Membership
Membership options tailored to suit you and the size of your operations. Don't see something that suits you? Get in touch with our team to discuss a bespoke package for you and your business.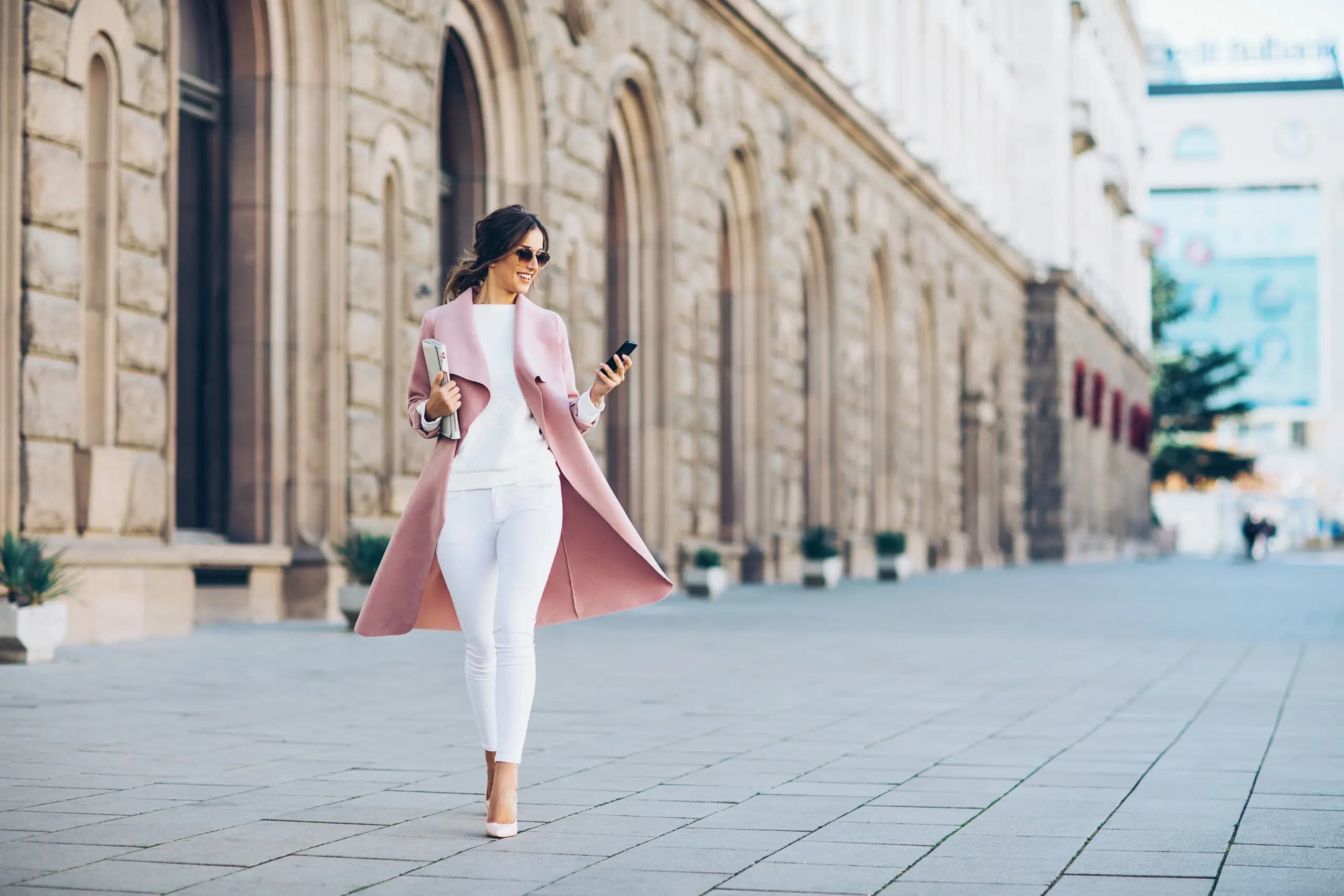 Brokers
Designed for individual brokers and includes access across the full platform. One membership per user.
€1,000 / year
Central agents
All features as broker, permission to list yachts for sale / charter. 5 charter yacht listings included. Unlimited listings for brokerage. One membership per user.
€2,500 / year
Corporate
Suggested membership for companies. Unlimited number of users and includes all the features of Central Agent membership. Includes 20 charter yacht listings.
€7,000 / year
Sign up today or contact us for a bespoke package
Or contact us if you have questions
Common questions
We are here to help
Is Yacht Sector an Central Agent or a Broker?
Which type of yachts are available?