Central Agents
As a Central Agent at Yacht Sector you get access to an all-in-one solution for yacht chartering.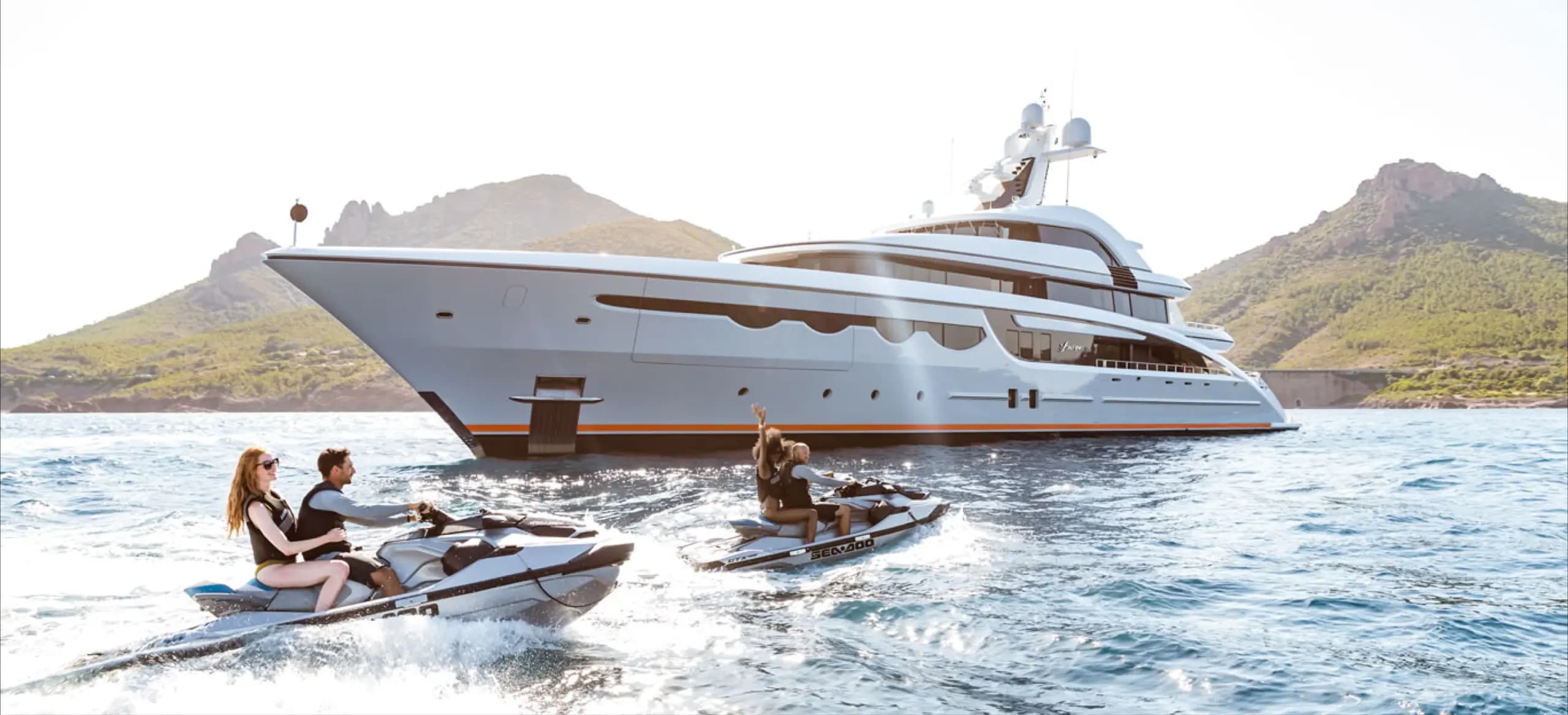 Listing on Yacht Sector - get high value leads directly from active brokers
Direct communication with brokers and leads (messaging feature including email notifications)
Fleet management (view entire fleet, refined datapoints tailormade for your yachts, optimized for work across timezones, direct access for yacht managers)
Reservation and scheduling system linked directly to your entire fleet
Digital contracts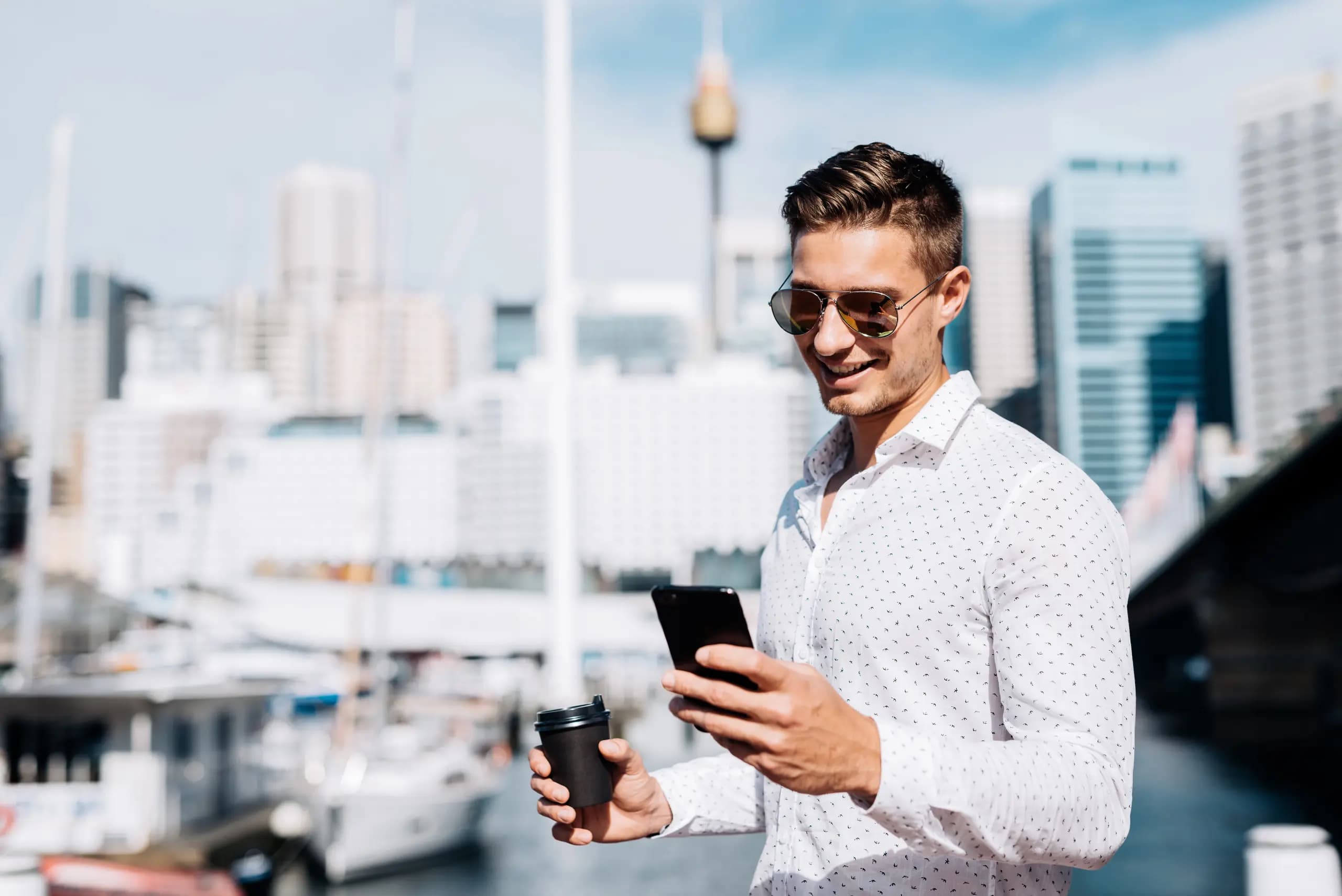 Sign up today, and present you yacht charter listings all in one place. Communicate effectively with brokers and streamline the booking process.
Or contact us if you have questions
Common questions
We are here to help
Is Yacht Sector an Central Agent or a Broker?
Which type of yachts are avaliable?