Yacht Sector
The complete B2B platform for charter and brokerage
Built by yachting professionals, for brokers
All-in-one platform for yacht brokers and Central Agents
Match clients to the perfect yacht, curate every details, compliment with unique experiences, make fast and efficient bookings – welcome to Yacht Sector.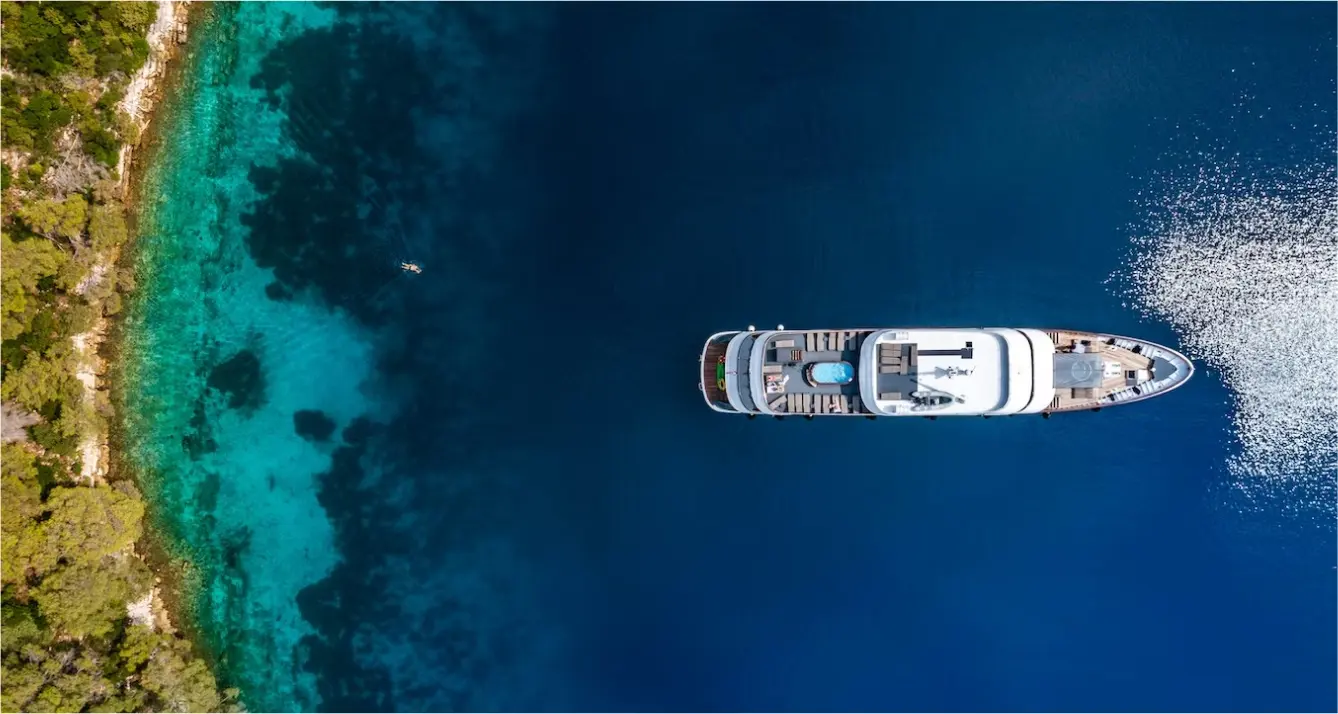 COMPREHENSIVE YACHT CHARTER BOOKING PLATFORM
See real time availability, specifications, media and accurate pricing of each listing. Systematically plan each charter by comparing vessels and view upcoming cruising destinations. Backed by associations and partners, Yacht Sector provides brokers with a powerful tool in the pursuit of the perfect charter or yacht for their clients.
DIRECT MESSAGING
The platform provides instant communication between broker and central agent for charter discussions. View, negotiate, accept charter enquiries and share files to streamline each booking all in one place. Stay up to date with the platforms instant and convenient notification system.
VIEW AND SIGN CONTRACTS
Yacht Sector's in built contract feature allows users to sign and verify contracts all within our secure platform. Send and sign from virtually anywhere, on any device. Receive instantaneous notifications once contracts are signed and complete. Industry standard contracts signed through Yacht Sector are provided with a unique ID code that can be verified via the platform.
BESPOKE CHARTER ITINERARIES
Create designer charter itineraries for your clients for any cruising region with your company branding. Send tailored yacht proposals with recommendations streamed from our directory for a detailed itinerary anywhere in the world. Easily generate premium proposals in minutes.
SHAPE THE EXPERIENCE
Make a booking faster than ever before and use the distinctive business directory to find aviation, local florists, restaurants, entertainers, transfers and more to complement the perfect itinerary. A worldwide directory of esoteric local knowledge at your fingertips.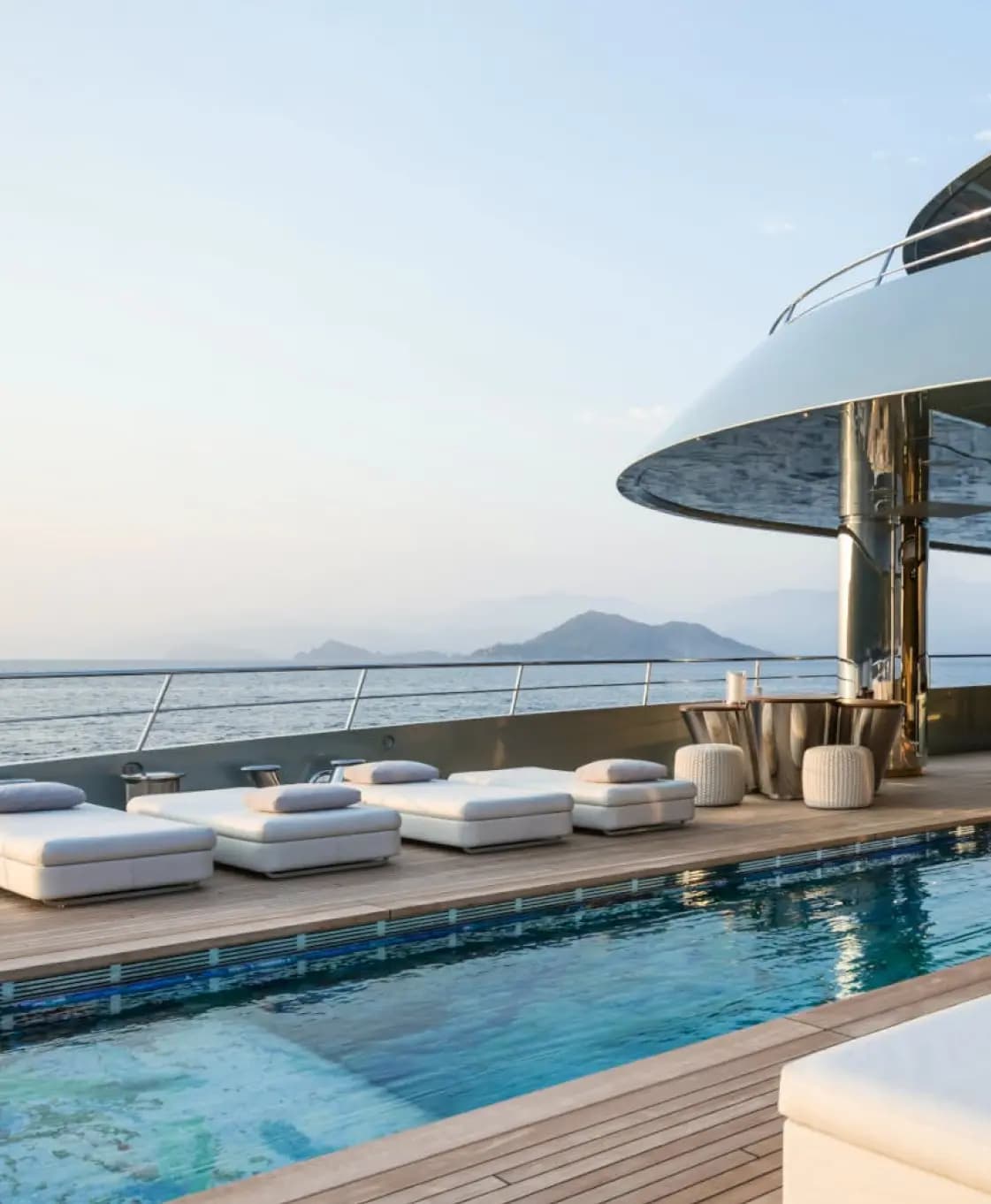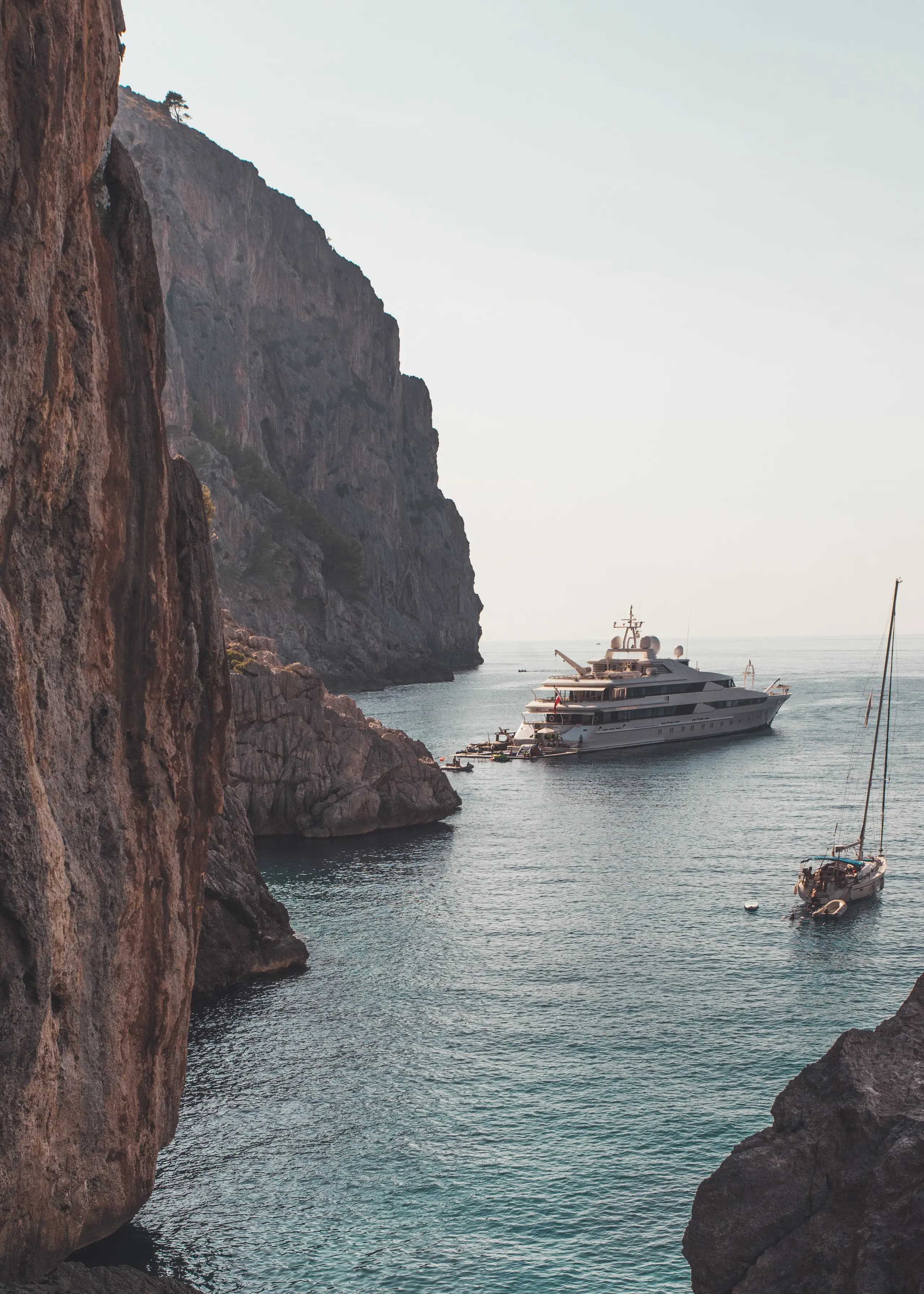 ORGANISER
Conveniently view all clients and effectively prioritise tasks, on any device. Yacht Sector's easy to use in-house client relationship management system organises leads and tracks their status. Yacht Sector uses a sophisticated client card system to view upcoming charters, see client charter history and manage enquiries. Our in-built client preference sheets can be easily shared and ensure you are always ready for the next charter booking.
CONSOLIDATE YOUR FLEET
The easy-to-use fleet management tool gives every central agent full control over the yachts' listing, media and booking. Manage all your charters on one platform with complete control. Gain world-wide leads for your fleet, organise yacht availability and prompt brokers of any changes.
LIST YACHTS FOR SALE
Upload specifications, media and brochures for brokers to view and gain maximum exposure to your vessels. Find yachts on the platform quickly and make enquiries via our in-house messaging system.
Efficient and convenient charter bookings, in one distinct and powerful platform
Or contact us if you have questions
Common questions
We are here to help
Do I need to download Yacht Sector to use the platform?
Is the information I provide secure?